Painting in the South Tyrolean mountains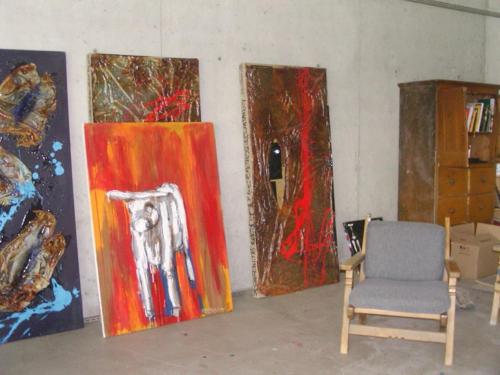 We explore the field of tension between figurative and free painting.
In the month of May, every year there is a painting and hiking week.
The lecturer Dirk Balke leads the participants to the oil painting.
Inexperienced as well as experienced persons can participate.
Also this week there is the possibility to get to know the surrounding with Dirk Balke.
This way you can be inspired by the surroundings and go on a search for motifs.

free painting for children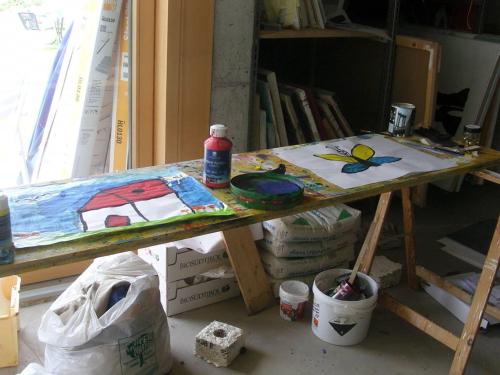 The atelier from Sabine Auer is always open to its guests.
The place is very popular as a different type of playground.
Children are allowed to unfold after a short introduction, and can take home their own work of art

The smell of a studio with a view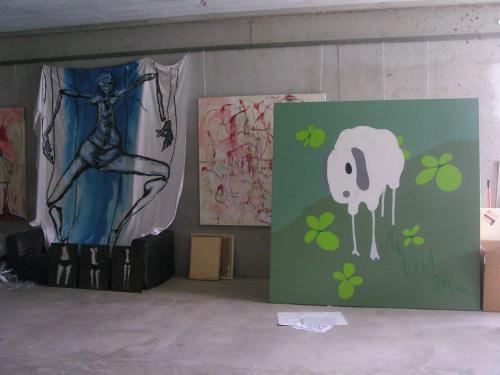 Opening the door and sniffing into the studio is possible with us.
The various works of art can be considered.
And not only passively can this room be experienced as a guest in our house
The studio is always at your disposal.
Art supplies should be taken.
There are also color shops in Merano.